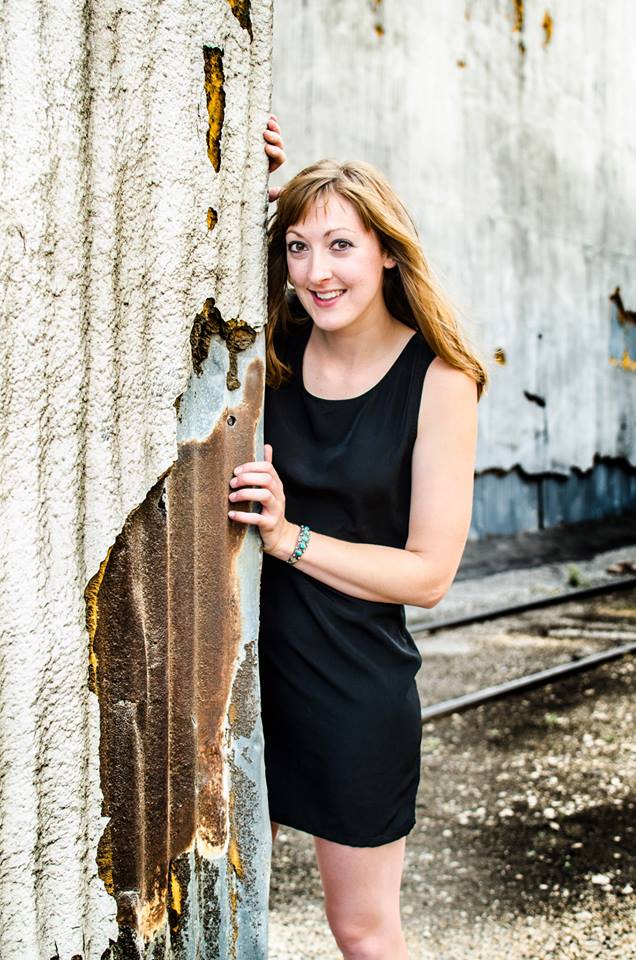 Hello.
I have been writing ever since I could hold a pencil.  When I was young, I would grab my notebook, sneak off into the woods, and write for hours.  I started about a dozen stories and never finished any of them.
A couple decades and four hundred eighty-seven pages later, I finally finished something.  That something is called Elmer Left.
Now, six years after Elmer's birth, I have written a dystopian novel, a nonfiction chapter book about a dog I rescued in Panama, and a children's book written in Spanish. I've worked on 25 (and counting!) different book projects for authors and aspiring writers across the Twin Cities through ghost writing and book coaching.
Today, I'm editing novel #3, a young adult novel called Ellie Half-Shadow and the Mayan Prophecy.
If you would have told my seven-year old self that I was going to be a writer, she would have nodded and said, "Of course you are.  What else could I be?"
If you would have told my twenty-year old self the same thing, she would have said, "Come on now, let's be realistic.  Writing isn't really a profession, is it?"
Sometimes, our seven-year old selves are wiser than we'd like to believe.
More About Kate:
I live and work in the lovely city of Minneapolis, MN, land of bikes, brewpubs, and more lakes than we know what to do with.
Writing style: Magic Realism
Influences: Toni Morrison, Gabriel Garcia Marquez, Neil Gaiman, Dorota Maslowska, Salman Rushdie
Other influences:  Growing up in rural MN, Mpls musicians, years in customer service, middle school, paddling in the Boundary Waters, Portland, Darren Aronofsky, Panama, climbing trees, oil pastels, the kindness of strangers, the acridity of strangers, Quito, my big Catholic (extended) family, growing up in a place where I could see a million stars and feel very, very small…
Works by Kate Bitters:
Elmer Left.  (A novel)
Ten Thousand Lines (A novel)
He Found Me (A nonfiction easy reader chapter book)
Como se Llama tu Llama? (A children's book)
Various essays, short stories, and ghost writing
My current project?
Stayed tuned for more information about Ellie Half-Shadow.
I would be amiss if I didn't take the time to thank my fervent supporters and steadfast friends and family.  There are too many to name individually.  You know who you are.  From the bottom of my heart, thank you. Thank you.
-Kate