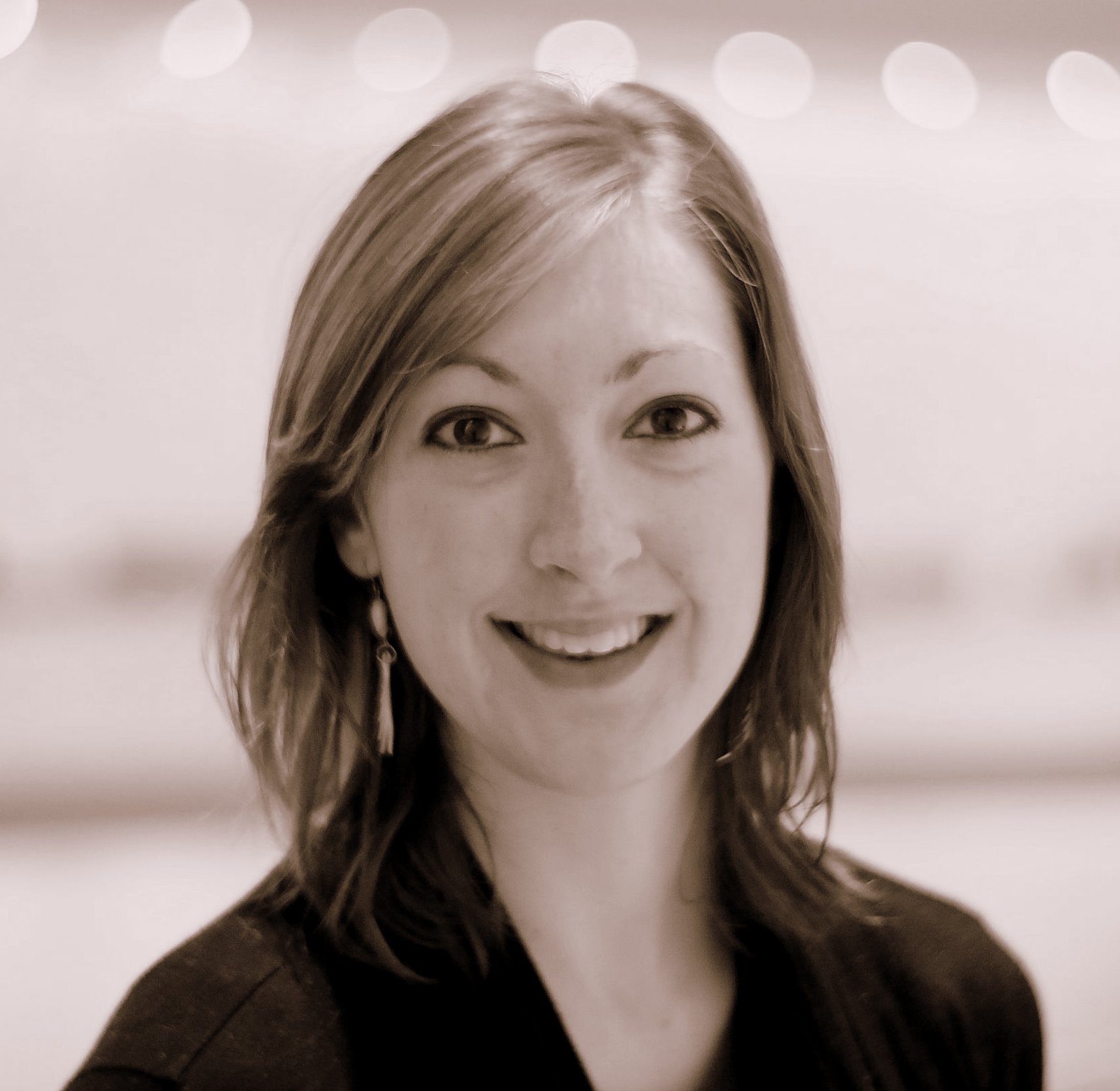 Kate Bitters is the author of He Found Me, Elmer Left, and Ten Thousand Lines.
Bitters writes in the style of magical realism, influenced by Gabriel Garcia Marquez, Toni Morrison, and Neil Gaiman. Her short story was picked by the MPR program, Wits, to be read aloud by Mr. Gaiman during one of their shows in winter, 2015.
Kate Bitters is the pen name of Kate Leibfried, author of the children's book ¿Cómo se llama tu llama? She is a freelance writer, book coach, and founder of Click Clack Writing, LLC.
Her forthcoming novel is Ellie Half-Shadow and the Mayan Prophecy.
Reviews
"Ten Thousand Lines" is an intriguing tale with unexpected plot developments. It's easy to become invested in the character's lives and captivated by the various possible outcomes. Both the story and many poetic individual lines resonate with a reader longer after the last page has been turned.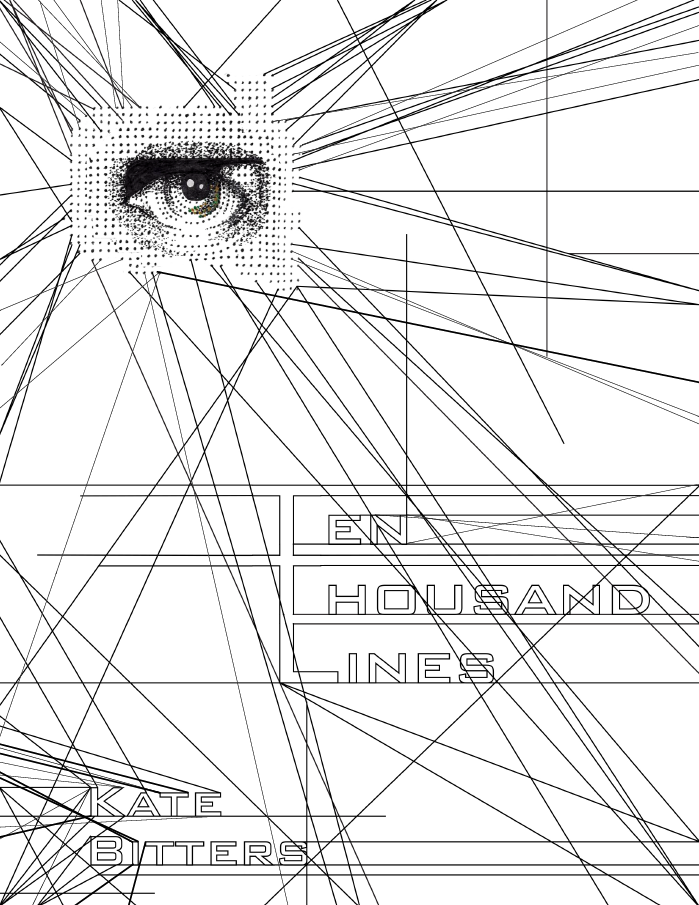 Bitter's novel is a massive onion of layers. Digging her sharp dagger, peeling away layer after layer, the author pokes and prods at government, religion, intolerance, bigotry and just for the fun of it, a little sexual repression. Bitters allows us to laugh with Elmer, cry a little with him and triumph as he struggles to come to grips, not with a new life, but with himself.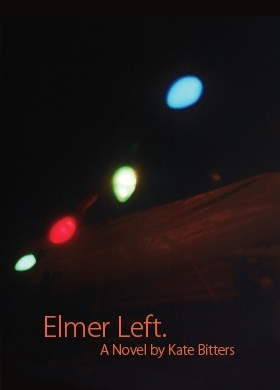 Complex, violent, and thoughtful, a book to disturb your sleep long after you've finished.
Bitters' prose is complex and eloquent, permeated with startling imagery and powerful language.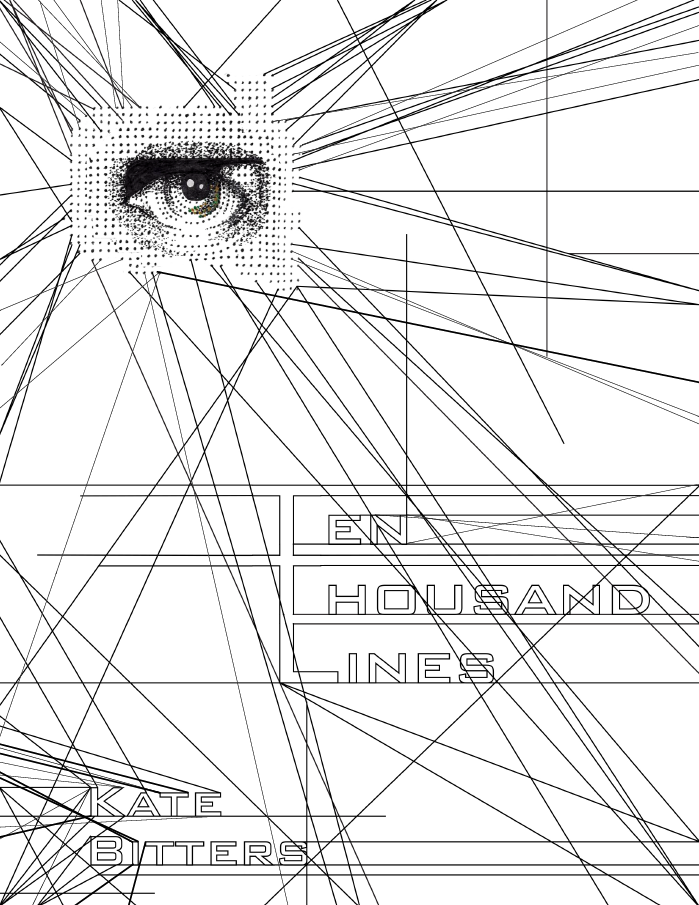 The Bitter Blog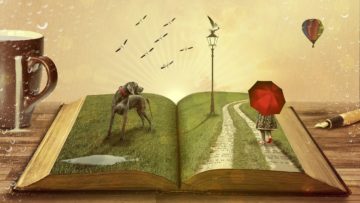 Reading is an essential part of my work. As a writer, I'm constantly learning—expanding my vocab, picking up new techniques, studying clever ways to develop characters and plot lines. Reading helps me stay sharp, discover writing methods I like (and […]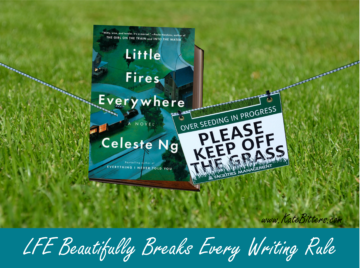 When I finished reading Little Fires Everywhere by Celeste Ng, I felt the air leave my lungs and I wondered if I'd been holding my breath the whole time. That's the effect of this book. It's pure magic—winding its way […]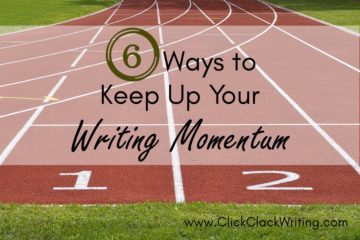 The excitement of a new writing project can buoy you for a while. You are pushed forward by the thrill of embarking on a new adventure, a brand new path. But, after a while, you may find yourself slowing […]
Read the latest